Album Review
American Band Out Loud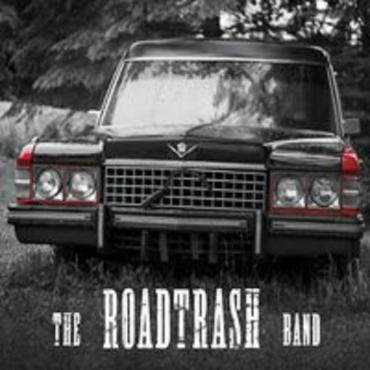 10 surly, rambunctious, and distorted guitars-on-high tracks. Vermont's self-billed "Finest Cowpunk and Thunderboogie Specialists" admirably transfer the rock and roll mayhem of their barroom bash-downs to disc perpetuity. In the mold of heavy influences like the Stones, Lynyrd Skynyrd, Social Distortion, and Johnny Cash, but with enough unique attitude to carve their own niche. Recommended "DFF," "The Business End," "Don't Blame the Hearse," "Lonesome, Ornery, and Mean," "Mr. Hyde," "Livin' Hard"
http://ashguitarguy.wix.com/roadtrash
https://www.facebook.com/TheRoadTrashBand/?fref=ts
http://www.cdbaby.com/cd/theroadtrashband
VIDEO "DFF" 
https://www.youtube.com/watch?v=H0xrfudi6Ag