Album Review
Daniel Biro's ambitious new album has echoes of '70s electronic music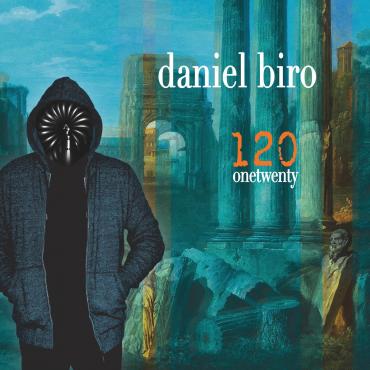 120 Onetwenty certainly stands out as a very ambitious project from composer and sonic architect Daniel Biro.
The songs on this particular release are insured by the warm analog goodness of vintage synths, sequencers and early electronic music tools, which surfaced in the mid '70s, paving the way to a true musical revolution. In addition to celebrating the influential proto-electronic scene and tip the hat off to artists such as Kraftwerk or Tangerine Dream, Biro took the opportunity to dedicate this record to his brother Nico, who was a big influence on his life and musical upbringing as well. Sadly, Nico passed away a few years back, but his legacy has never been forgotten, particularly not by Biro, who is taking the opportunity to celebrate all the good times they shared throughout the span of 10 tracks that feel inviting, personal, organic, and direct.
This record looks back to the past with a sense of nostalgia, but also creates something new and innovative that's deeply rooted in the present and future.
Website: