Album Review
The Furious Seasons "Look West" with New Release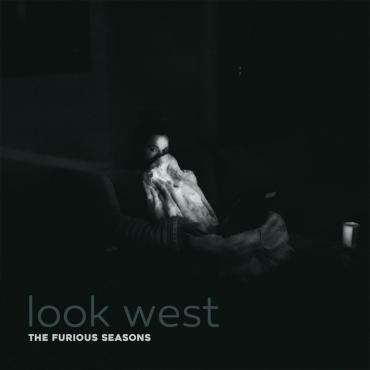 The Furious Seasons are a charming Folk-Pop duo from the hills of Los Angeles. One of my favorite releases of 2016, the group has won over the hearts and ears of many with their new release, Look West. The combination of David Steinhart and Jeff Steinhart create a stunning and carefully crafted sound which has us eager for more.
Sharing their newest single "Longshot" from the album, the group entices with an intensity that rings throughout the album as a whole. Standout tracks on the album such as "Bad Man," and "Roll Out the Future," bring the release to full circle as it captures the very essence of the group. Stunning vocals and blissful instrumentation swirl around the pieces, as The Furious Seasons create a sound that is uniquely their own.

For listeners who enjoy the likes of Paul Simon, Bob Dylan and Jason Isbell, you are about to find your new musical obsession. I sure did!
The Furious Seasons' Look West is out now.