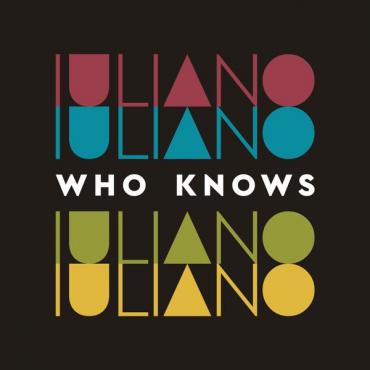 Iuliano has just released his most recent single, "Who Knows," an intricate and ambient-inspired single that blurs the lines between indie pop and alternative rock. This song has a direct and lush tone, which really cashes in on the artist's ability to achieve stunning textures within his music. I've always been a big believer that great music isn't just only about a cool hook or a memorable melody, but also about that tangible sense of organic feel that you can get from a quality production.
This release is a perfect example of what I am talking about, as Iuliano set out to fill up this song with great lo-fi aesthetic that evokes a warm vintage vibe. It kicks off acoustically and then builds by layering of moody instrumentals. The arrangement is well-conceived and interesting from top to bottom, making for a very dynamic and lively listening experience that will always keep you on the edge of your seat.
The artist's vocal style is reminiscent of plaintive artists such as Elliot Smith, Sufjan Stevens, and John Lennon, to name but a few.
Website:
https://iulianomusicroot.com/contact