Album Review
Mic Harrison and the High Score Span the South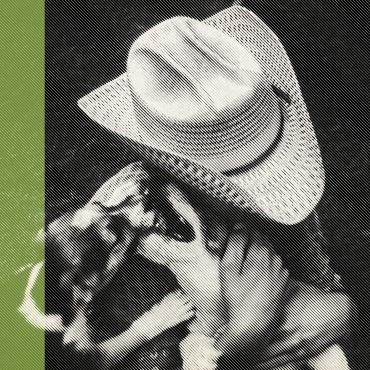 After half a dozen albums, Mic Harrison and the High Score have mastered the ability to blend their rural roots with a certifiable rock 'n' roll swagger. Harrison's no novice -- his two previous outfits -- the V-Roys, and Superdrag -- found him gaining national cred while establishing himself as an artist with both a firm direction and an insurgent attitude. The High Score have aided his ability to continue that tack; a rugged rock 'n' roll band in their own right, they give him the sturdy anchor that drives their songs to a higher plain of even greater urgency and proficiency. 
Taken in the tandem, the band's combined prowess helps up the ante, culminating in Vanishing South, their most stirring set to date. Rocking, restive and relentless, it remains true to its title in that it evokes the epitome of southern swagger. It is in fact the product of renewed confidence and creativity. The hard-edged bite of songs such as "Woman" and "Salt Stained Road" leave no doubt as to where that determination lies, while the compelling hooks and resilient refrain of "Home" make it their best candidate yet for a smash radio-ready single. Elsewhere -- on tracks like "Vanishing South," "Warm Winter Day" and "Make Your Peace," the band temper their defiance with both sass and sentiment, a guarantee that this time around they're well equipped to not only escalate their stature, but their level of success as well.
Ultimately, Vanishing South makes a strong statement about where contemporary Americana is headed these days. Yes, it taps tradition, but it also points the way forward, suggesting that pride and purpose remain the hallmarks of today's new breed of southern rockers. Credit Mic Harrison and the High Score for continuing to raise the bar.