Album Review
New album from pianist/composer Chan is enchanting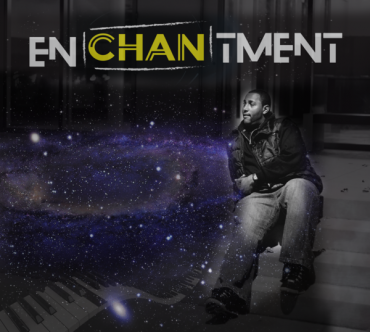 Aside from Yuletide tunes, music is not really seasonal but jazz pianist/composer William "Chan" Hall has released the perfect summer companion with his latest album, EnCHANtment. Chan has a way of crafting melodies that soothe the ears and energize the heart. The songs on EnCHANtment are definitely true to the record's title; there is no false advertising here. The music here is radiant, blissful, and uplifting.
On "Switching Lanes," Chan captures the ethereal beauty of a nighttime drive during the summer, when the open roads seem to create a portal into other worlds. Chan's piano playing is lush and dynamic, evoking a cool, atmospheric feeling. This is piano jazz with a fertile imagination. "Switching Lanes" takes the listener someplace else; it's a transcendent journey. The title cut is smooth and relaxing, gaining new life as the beats kick in. Chan knows the fundamentals of a killer chill-out groove.
As the sun sets over the city, Chan paints pictures with his piano. "I'm Feeling It" is abundant with dreamy hooks and the soft caress of Chan's mastery; when it starts to jam, it is about as exuberant as jazz gets.
Website: