Album Review
PREMIERE: Pete Mancini's Better Days on "Pine Box Derby"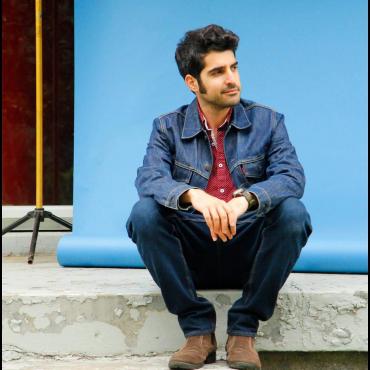 Pete Mancini's found that sweet spot between nostalgia, melancholy, and optimism and boy is he milking it for all it's worth. You can hear this on last summer's album, Alive in Pachogue. Pete's fronted Butcher's Blind and I've written about his first solo record, Foothill Freeway, which is very much still worth your attention.
Pete's now come out with his first single on his new record label, Diversion Records. "Pine Box Derby" is a thoughtful song that recalls the innocence of childhood, wondering if the narrator can ever return to those carefree days -- or if he can relive them through his own child. The lyrics are poingant but, as always, it's Pete's singing that really sells the song: the forthrightness of a punk singer and the fragile sensitivity of a folk crooner. If you get through this without feeling a pang or two then you're not listening closely enough.