Album Review
Serenity Amongst the Pines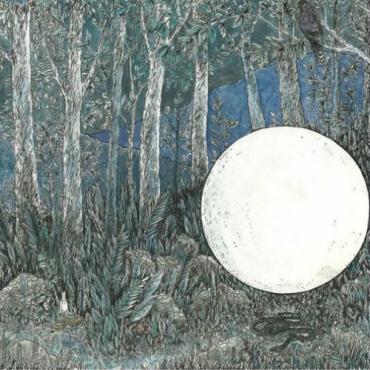 Burnell Pines creates a sound devoid of pretense but backed by enthusiasm.
Till the Day I Die (out Feb. 19 on Royal Potato Family), his sophomore set, offers a coherent, no-nonsense sound that can be both sprawling ("Down the Line") and expansive (the title track), while never straying from basic Americana precepts. The rollicking album opener "The Catskills Stole My Heart" and the agreeable, easy-going attitude embodied in "Turn to Gold" suggest a sound reminiscent of California country rock circa the early '70s, burnished with good vibes and an upturned gaze.
There's a certain sincerity at play here, as evidenced in the comforting embrace of "Blue Skies Shelter Me" and "Days Gone By," songs that affirm Pines' fondness for vintage precepts. Still, Pines' penchant for unencumbered melodies ought not be taken for a lack of ambition. Having assembled an impressive cast of support musicians -- Marco Benevento, Rachel Yamagata, Mike and Ruthy Merenda and Kevin Salem among them -- he produces a sound that shimmers and sparkles with a luminous sheen. It lends an overall familiarity to the proceedings that allows these songs to create an immediate impression, making for an effortless appeal that makes the music practically leap from the speakers.
Likewise, when he opts for an uptick of energy on the ragged-edged "Salutations," the semi-funky "Right Here at Home," or the especially assertive "Set Your Mind Free," the accessibility factor is assured all that much more.