Album Review
Steven Starley's 'You Fly Away' is catchy and emotional soft rock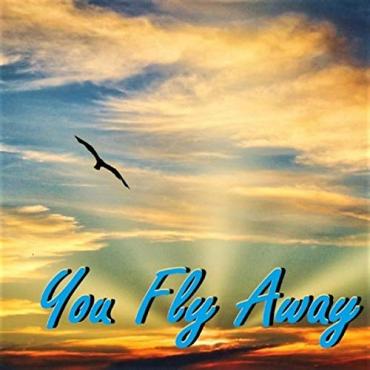 Steven Starley has just released his new single, "You Fly Away", a catchy and emotional soft-rock number.
"You Fly Away" is an appealing track with expressive lyrics that reads more like a piece of insightful poetry than a rock song. Starley's lyrics remind me of the poignant writings of iconic wordsmiths such as Pablo Neruda and John Keats, to name but a few.
One of the most memorable parts of "You Fly Away" are the lyrics "I hope one day you settle down / and plant your feet on solid ground." This is a tune that is tinged with regret and sadness over a loved one who is restless and unsatisfied.
This single is immediately likeable; as soon as you finish you'll reach for the replay button. The way that Starley balances emotional depth with instant appeal is impressive. The artist's writing and vocal style reminds me rock legends Tears for Fears and Elton John, to name but a few.
Website: