Album Review
Tall Tall Trees' Shimmering, Pastoral Folk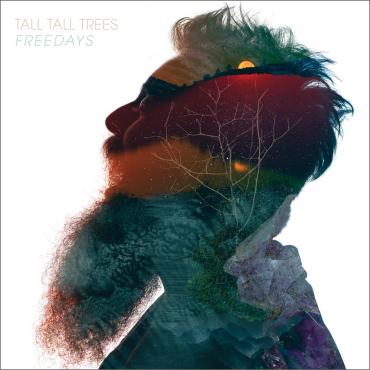 There's a mystical quality to the opening track on Tall Tall Trees' newest record Freedays, and it instantly enchants you and draws you in. Titled "Backroads", it has that pastoral quality of 1970s folk pop, like a new age Cat Stevens with dreamy harmonies. Tall Tall Trees, the solo project of Mike Savino, recorded Freedays in rural Georgia, and the magic of that solitude seeps through every note of the record. It is introspective and scenic, with a hint of a twang.
                  Savino's voice is glossy and serene, and his arrangements range from sparse folk to soaring, multi-layered synth orchestrations. "Lost in Time" shows this off best, with its pockets of quiet followed by moments of blissful enormity. Even when the sound grows on Freedays, though, there's still softness to what Savino creates. His melodies seem to glide and float, majestic but contained. Freedays feels like a piece of art created in the wild. The magnificent "The Riverbend" grows unruly and tangled like a mess of vines, dark and prickly. "SeagullxEagle" is as flighty and grand as the winged creatures of its title, with Savino's fiery banjo blending magically with quick, tight violin notes.
                  Freedays shimmers from start to finish. It is imaginative and totally original folk music for a modern world.