Album Review
Willie Nile Sings Bob Dylan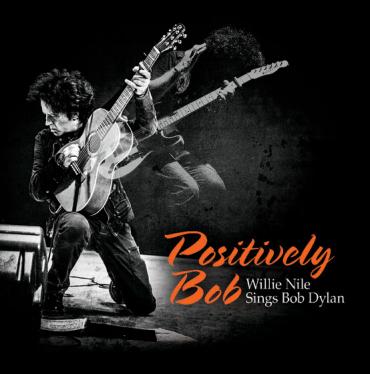 An album of Bob Dylan songs, even when it comes from someone with as clear-eyed a perspective as Willie Nile, might appear at first glance to be somewhat redundant. After all, who makes the master's music better than the master himself? 
Of course, that was a question answered a long time ago with the Byrds, Manfred Mann and all the other disciples who saw something special and unexplored in Dylan's melodies, a sound that often remained elusive and untapped in the Bobster's original renditions. Consequently, Nile manages to take these songs to another level, injecting the majority of them with a rousing revelry that's part and parcel of his signature style. Several -- "Rainy Day Women #12 & 35" and "Subterranean Homesick Blues"  in particular -- are practically unrecognizable in this current incarnation. Indeed, Nile's rousing delivery gives these songs an anthemic intent, a delivery clearly intended to motivate the masses with strum their air guitars in unison and wave their lighters (or cell phones) proudly in salutation. 
To his credit however, Nile mostly stay true to Dylan's original intents, turning "Love Minus Zero/No Limit," "Abandoned Love" and "Every Grain of Sand" into gentle romantic serenades and "The Times They Are A-Changin' and "You Ain't Goin' Nowhere" into the call to arms as they were originally intended. Ultimately, Nile simply restates the obvious, that these are indelible anthems with no expiration date or statute of limitation. Nile is a knowing rocker, and in his hands, these songs get the energetic additive they demand.