Album Reviews
Reviews of recent albums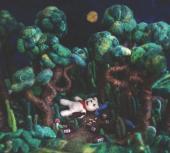 Author and singer-songwriter Mishka Shubaly is living proof that there is art after addiction. Instead of ceasing to express himself artistically, he dipped deep down into the well from which he gets his inspiration and penned the songs that would become his latest album, Coward's Path. These newly released compositions, which find the artist five years down the road from having achieved sobriety, aren't just songs; they are extensions of Mishka Shubaly, and they are products of having climbed back up from the bottom. They are at once nihilistic and marked by caring a little too much; they...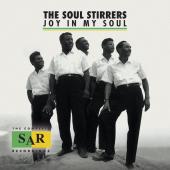 Gospel was the parent, soul the scruffy rebel child breaking free from the shackles of religion to go secular. Kickin', screamin', and cryin', the former penitents took the music from church to the streets, the love of God replaced by the love of a woman, or lack thereof. Sam Cooke was the first to cross over, taking his velvety vocals along, to coat soul's vaults. His success in the secular world allowed him to start his own record label, SAR, and his first choice for his new label was the Soul Stirrers, the group he left when he crossed over. Although many feared Cooke's departure...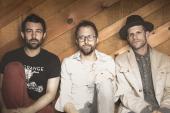 The 13 solo effort from Grammy Award-winning singer-songwriter Jesse Harris entitled No Wrong No Right is charted for a February 10 release on Dangerbird Records. Enter the obligatory Norah Jones reference that earned him said Grammy, but Jesse Harris is chock full of sad songs and jazzy folk-pop bravado, enough to have collaborated with some of the world's most talented artists. He's written genre-scaling songs that highlight the performances of artists like Willie Nelson, Emmylou Harris, Bright Eyes, and Cat Power. This latest effort is mature and playful, a relaxed journey through...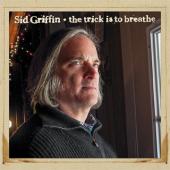 In the immediate wake of the excesses brought forth by psychedelia, popular (rock) music took a decided turn toward the simpler, more pastoral. Mere months after Cream were hitting the charts with "Sunshine of Your Love" and Jimi Hendrix was endeavoring to stand next to our fire, groups like The Band were finding success with a much more toned-down, sepia-tinted sort of music. That style owed more to acoustic instruments, even when they were employed in rock fashion. While the charts splintered into genres as the 70s wore on, this simpler (dare I say softer) approach was taken to another...