Album Reviews
Reviews of recent albums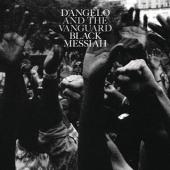 Reviewers have compared D'Angelo's Black Messiah to Sly & the Family Stone's There's a Riot Going On; to me, Sly's project is way more groove-heavy, driving, direct, while D'Angelo seems to be working with what I'd call the anti-hook (a few tracks excepted), somehow merging trance and funk, his more extended pieces less like dance jams and more like nihilistic, sprawling soundscapes. I couldn't help wondering if D'Angelo had been listening to Radiohead circa OK Computer or Kid A. I'll even venture that he revisited Pink Floyd during the making of this album. And I can't imagine that...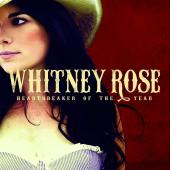 Here's my latest look at new music from artists whose popularity isn't commensurate with their talent. Heartbreaker of the Year, Whitney Rose. Rose calls her style "vintage-pop-infused neo-traditional country," and that's pretty close to the mark. You won't be surprised to learn that this sultry-voiced Canadian singer grew up listening to the likes of Hank Williams and Patsy Cline—or that this second album features backup by the Mavericks, who share her penchant for combining country with a strong pop sensibility. Catchy original numbers dominate the beautifully sung program but the...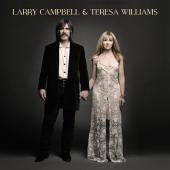 Musical duos are, of course, nothing new. They're frequently seen in bluegrass and country music, as well as in comedy and acting, more popular music -- alwayas with one playing off the other, giving art a resonance that would be impossible for a solo performer to pull off. But this year there seems to be a proliferation of them in the wide, wide world of Americana, with no two exactly alike. From the early-in-the-year releases of Americana royalty like Emmylou and Rodney to my personal gem of Amy LaVere and Will Sexton, to the well-received sophomore effort...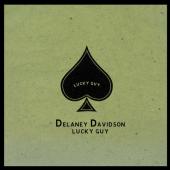 New Zealander Delaney Davidson is a troubadour who is all over the map, both musically and geographically, and has been for many years. The road he travels winds darkly through a sort of funeral folk, avant-rock 'n' roll,  fringe country and eccentric ghost blues. This music of his has taken him all over the world; with six strings, his distinctive voice and a rather well-stocked repertoire, he has toured his homeland of New Zealand, all over Europe, the States, and several other points around the globe. It is a unique signature sound of the transient world in which Mr. Davidson keeps...