Article
A.J. Croce Premieres New Song "Cures Just Like Medicine"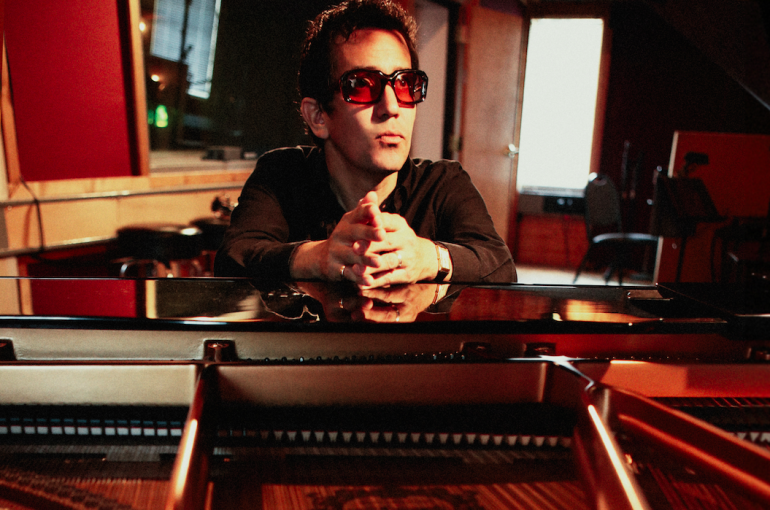 The August 11 release date of A.J. Croce's new album Just Like Medicine is just around the corner, but if you're itching to hear new tunes from the songwriter and piano man you're in luck. We're happy to premiere a new track from the album, the harmony-heavy soul ballad "Cures Just Like Medicine."
"There are many times in life that we all reflect on our choices," Croce says. "Sometimes we'd do it all again and other times  we can't believe what we've gotten ourselves into. At that dark moment, we rely on the love of a person we trust to give us perspective and a little help sorting things out. I wrote 'Cures Just Like Medicine' about the things I've done -- some that I've regretted, some that I've lived through -- though most of all it's about the person that loved me enough to show me, in a selfless way, how to avoid making the same mistakes twice."
Just Like Medicine was produced by Dan Penn and features guest contributions from Vince Gill, Colin Linden, the McCrary Sisters, Steve Cropper, and David Hood. The album also includes Croce's take on a previously unreleased song ("The Name of the Game") written by his father, the late Jim Croce.
Listen to "Cures Just Like Medicine" below.