Article
Charley Crockett's Hot Rockabilly--Song premier of "Lil' Girl's Name"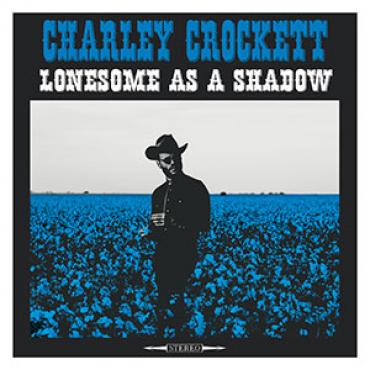 There's sometimes a moment when you first hear a song when your spine starts to tingle, your feet start to tap, and you eventually get out of your chair and dance to the music. Tommy Boyce and Steve Venet's song "Where the Action Is" described this motion as "letting your backbone slip," and that's exactly what happens when you first hear Charley Crockett's infectious rockabilly scorcher "Lil' Girls Name." The crunchy guitars in the song's opening bars recall ? and the Mysterians "96 Tears," and the song's propulsive rhythms sound like what might happen if Roy Orbison and Ry Cooder teamed up with Dick Dale to write "Where the Action Is." "Lil' Girls Name" gets you moving; it's so much fun to dance to this song that you're disappointed when the music fades out.
"Lil' Girls Name" is the second single from Crockett's forthcoming album, Lonesome as a Shadow (April 20), produced by Matt Ross-Spang and recorded at Sam Phillips' recording studio in Memphis.
Crockett reflects on "Lil' Girls Name": "This was an A cappella song at first. A lot of my best ditties just come to me while walking and I remember being way out in the country when it hit me. I put a Harmony Rocket guitar to it in the studio and a bridge I had written behind a theater in Baton Rouge, LA. It turned into a hot lil' number."