Article
Josh Taerk Debuts Electrifying Single "Rock N Roll On"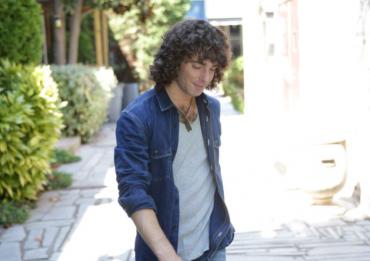 From the moment the electric guitar comes in with its melodic hook, you'll be hooked on "Rock N Roll On" by country-rock singer, Josh Taerk. Josh's passion for music is amplified whenever he gets to play for an audience. Distinguished by his live performances, Josh's goal has been to capture the energy and excitement of a live show into his recorded music.
Every lyric that Josh sings feels authentic, like he's in the room with you. With a catchy blend of country and classic rock, this single is bound to be stuck in your head. "Rock N Roll On" wouldn't be what it is without Josh's incredible connection with John Oates. Because of Josh's performance abilities, he was selected to play the 7908 John Oates Aspen Songwriters Festival, where Oates became his mentor. It's easy to see that Josh Taerk is a force to be reckoned with when it comes to performing on stage, and he flawlessly converted his natural ability into his newest recorded single, "Rock N Roll On".