Article
The Song "No Depression": Where We Came From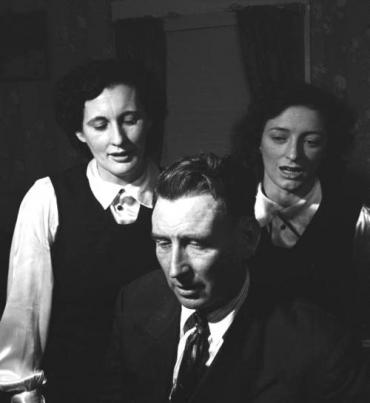 The song "No Depression in Heaven" was originally recorded by the Carter Family in 1936 during the Great Depression. Depending on where you look, it's either attributed to A.P. Carter or James David Vaughan. 
Regardless, the song has been recorded by artists as variant as Sheryl Crow and Arlo Guthrie. Most relevant to this site, however, is that it was recorded by seminal alt-country band Uncle Tupelo and was made the title track of their 1993 album No Depression. That inspired some diehard fans to start an online message board named for the tune, which in turn gave ND's co-founders the idea to use the phrase as the title of a new magazine focused on alt-country music. 
With ND now turning 20 years old and its first print magazine in seven years now being available for sale -- not to mention this newly redesigned website -- now seemed like a good time to take a look at the array of artists who have recorded this song through the years. So, I'm dedicating my first photography column to that very theme. Enjoy the slideshow below.