Article
Track Premiere: Nashville Emerging Artist Charlotte Berg Releases "Under the Same Stars"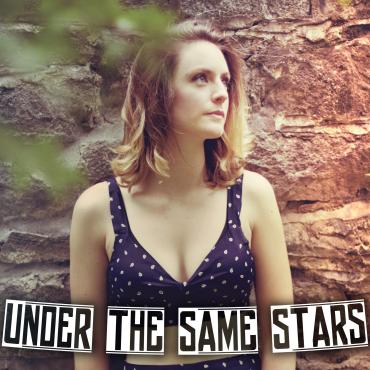 I was recently introduced to Nashville-based singer-songwriter, Charlotte Berg. An initial listen to her new album, It's the Damsel Who Decides (out August 12, 2016) made me really appreciate what independent artists go through these days to promote themselves. Ms. Berg is currently putting herself on tour through Europe later this summer, hitting Sweden and the UK. Prior to that, she had relocated from Connecticut to Melbourne, Australia and toured the Down Under for three years straight. Now based in Nashville, she has two US regional tours under her belt and is set to release her first album to the world, which consists of 10 tracks penned and recorded by Berg. Her latest single, "Under the Same Stars," is a strong example of Berg's clear, unaffected vocals underlining the stark honesty portrayed in her emotional lyrics. Take a listen below and see what you think:
Charlotte Berg's debut album, It's the Damsel Who Decides, will release on August 12, 2016. For more information and her tour updates, visit CharlotteBergMusic.com.