Article
Turnpike Troubadours Premiere New Track "Sunday Morning Paper"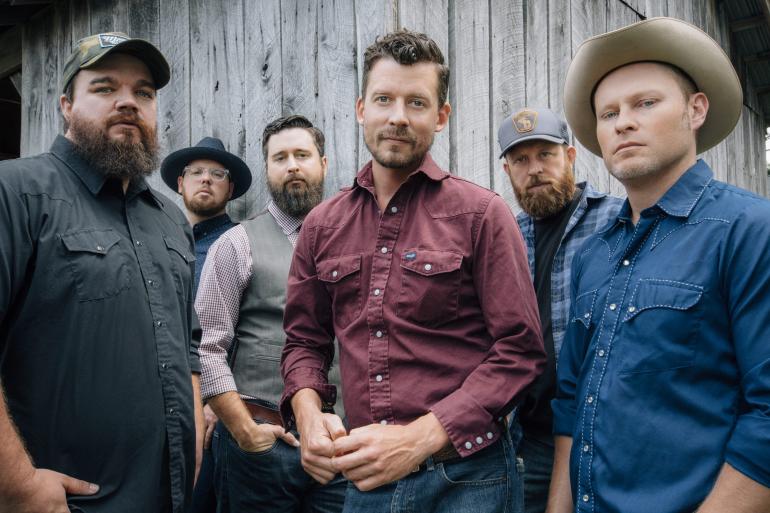 "Sunday morning paper said rock and roll is surely dead."
That evocative line kicks off "Sunday Morning Paper," a brand new track from the Turnpike Troubadours, which ND is happy to premiere below. The track begins with a gently picked acoustic guitar before building to a full-band barroom rocker at the first chorus. Honky-tonk piano and swirling strings punctuate the nostalgic anthem, which will appear on the band's forthcoming album A Long Way from Your Heart, out October 20.
Listen to "Sunday Morning Paper" below.