Interview
Going Home With Pat Green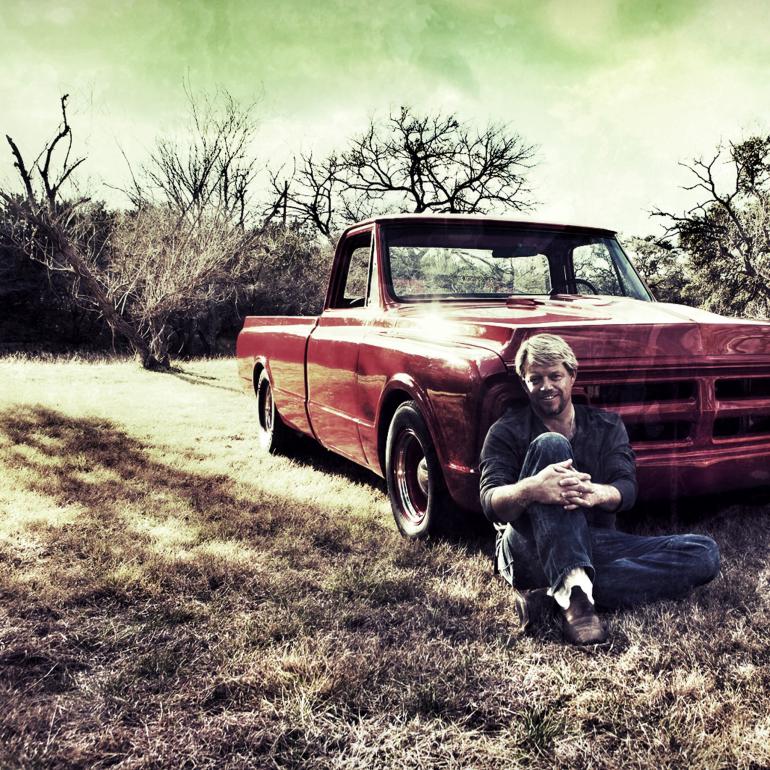 Pat Green is an Icon. Of course if you tell him that he'll just chuckle in his tenor Texas way. He has a new album in over three years called Home which is a great respite in a time of cookie cutter music making.
I was so burned, bummed and just wore out. I had to take time off, get out of my own head. It finally came time to get back at it and what we ended up with are a bunch of songs I'm truly proud of.
With half of the songs written or co-written by Green. It is such a rich and full record. The way it was 'put together,' really tells the true story.
Starting out with "Home" was totally on purpose. I wrote that song with Patrick Davis. It starts the story that I needed to tell. I'm not afraid to actually sing and write articularly, It's a rare thing these days, you know actually writing about life. Of course even on my own album I've got that corporate feel, but as you can see it's towards the end of the set.
Pat Green's name is frequently brought up by artists stating he is a major influence and reason for getting into music.
Hahah. Really?  No really guys like Randy(Rogers), Mike(Eli), Casey(Donahew), we are friends.. Love those guys and to hear them say that actually makes me happy. Funny thing is mine and Casey's kids go to school together, so I guess they are all stuck with me.
Chris Stapleton, is without a doubt one of the best writers out there right now. Pat was thrilled.
I've heard Chris. Love what he did with the Steeldrivers and I thought I fit more into that then say whatever Mumford & Sons were doing. The song is called "Right Now," and it really didn't take long for us to put it all together. It was so quick though. I need to get a hold of him and right three, four, five more songs.
Home hits all the notes. Sonically the strongest record may have ever made. Without a doubt one of the 5 best albums in 2015.
Out on 30 Tigers Music, go get you a couple copies.
Photo Credit: Jimmy Bruch