Interview
Interview: Country Singer-Songwriter Duffy Kane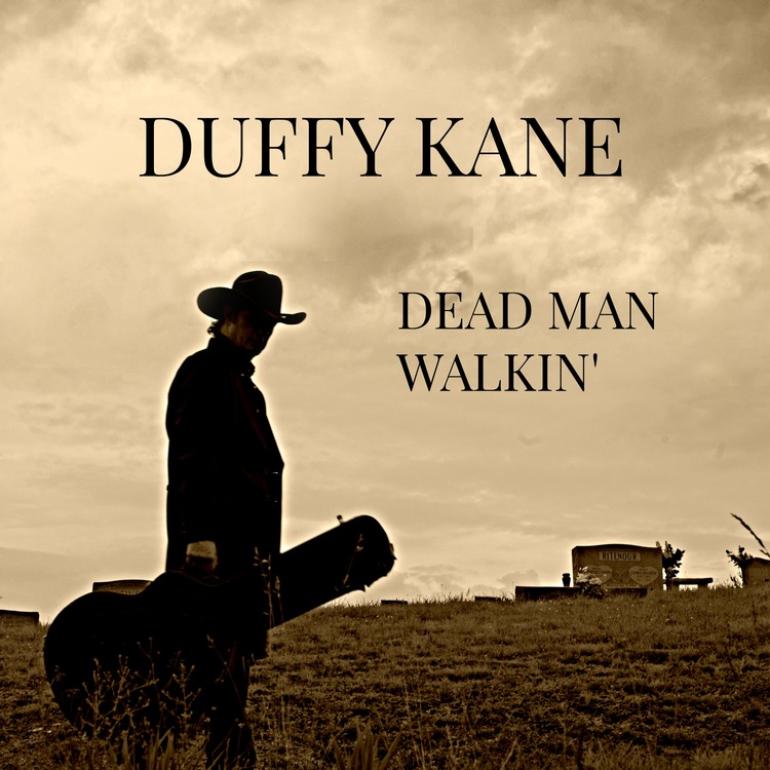 Q:
How would you describe the music scene in Washington, D.C.?
A:
Well, I love to play live, and I've always been able to get paid playing all around the DC area so it's great.  Seriously, the DC area is home to some very talented cats.  Big touring artists have an excellent pool to draw from when they need a backing band.  And then there's venues like the historic Howard Theatre and the legendary Birchmere that have given so many new artists their start to successful careers from Duke Ellington to Vince Gill.  
Q:
Do you perform live often? Is it tough finding opportunities to sing in front of an audience, especially a paying one?
A:
As of six months ago, I play about 175 nights a year.  I got laryngitis in October and was told to stop singing for several months.  My voice is back better than ever, and right now I am in the process of relocating to Nashville where I'll put together a new band
.
I'm currently building my recording studio and workshop where I'll build my hand-crafted guitars.  Yes, I'm literally building it myself. I am fortunate that I've always been able to get paying gigs.  I have good agents.  
Q:
How long have you been singing professionally?
A:
I had my first paying gig when I was 17....so 35 years or more.  
Q:
What artists had the greatest impact on you, creatively speaking?
A:
The list is too numerous, 
everybody from Judy Garland to Pat Martino.  I listen for what is essential to an artist and try to extract those qualities.  SRV, Chet Atkins, Jerry Reed, man,  it just goes on and on.  
Q:
What inspires your songwriting?
A:
Issues.  Love.  How I feel and who I want to let know.  Messages that I think people need to hear.  I sometimes miss exits on the highway because music is running through my mind so intensely.  But mostly issues and things that are really hitting America real hard.  
Q
:
What songs on the album are particularly close to your heart and why?
A
:  "Son of the Republic," because its about me and what I see happening in America.  "Eyes of the World" because of the chord changes and subject material, again what I see going on.  "Truck Drivin' Man" because it's funny as shit.   Official Site:
http://duffykane.com