Interview
Interview: Singer/songwriter Robyn Christian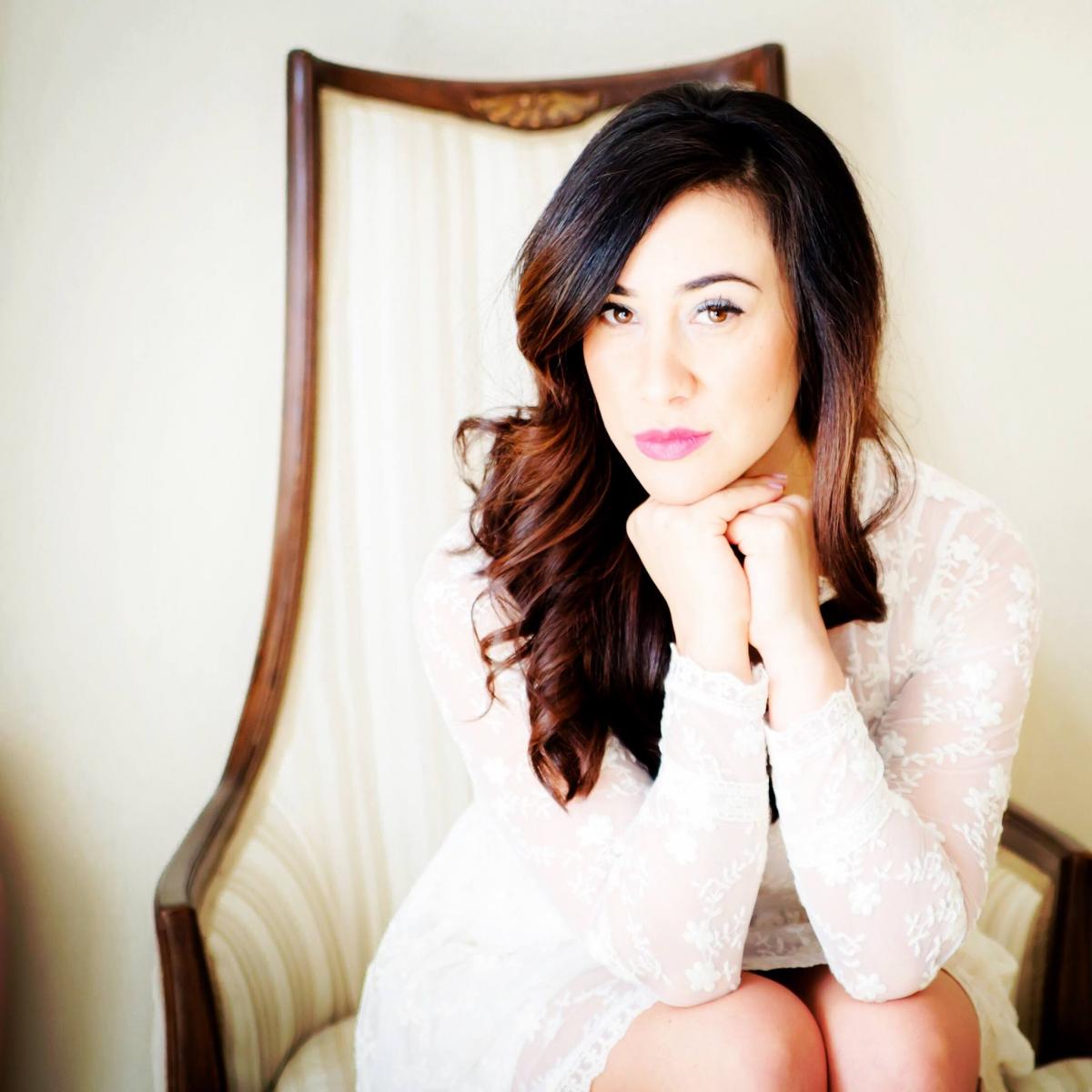 Robyn Christian is a singer/songwriter based in New Mexico. Her songs reflect a variety of stylistic influences including Contemporary Christian Music, pop, jazz, R&B, and soul.
Q: What was your introduction to music? How old were you, and how did it affect you?
A: I could remember singing and humming music since I could talk. In fact, I think I sang more than I talked growing up. I remember mostly watching Disney movies as a child and being fascinated with the singing. I watched the Disney characters and just started imitating them.
Q: Did you grow up in a musical environment?
A: No one in my family sings, however my mom saw at a young age that I was always singing so she enrolled me in a school that focused mostly on music. So, yes, I grew up in a musical environment through school.
Q: What styles of music had the greatest impact on you creatively?
A: I love inspirational music. Songs that have a positive message. Especially when I wake up in the morning, I love listening to praise and worship music. My favorites right now are Hillsong, Keri Jobe, Danny Gokey, Britt Nicole, Mandisa, Newsboys, Chris Tomlin, and anyone else you can hear on K-Love. I want my music to influence others like this genre of music has creatively influenced me.
Q: How did you learn how to sing?
A: I just started singing one day and my mom would take me to different vocal coaches. I'll never forget at 10-years-old, my mom taking me to this man who sang in a Mariachi band because we live in New Mexico and thats the style of music played there. Well, anyway he was a big, burly man, and I'm this tiny little girl and he tells me, OK! I'm going to sing and you try and sing louder than me. The task was daunting as you can imagine but that's the way I practiced and I believe with all my heart, that lesson taught me to let the music flow loud and proud out of your body. Sometimes when I sing places, especially the National Anthem people will look at me, hear my voice and tell me, "That voice came out of that tiny little body?" I just smile.
Q: What was the first song you ever sang?
A: The first song I ever sang in public that I can remember was the National Anthem. I was five-years-old and it was for the fifth grade graduation at my elementary school. I remember being so nervous, I forgot the words, and started in the middle of the song. The children were crowding around me. This could of been the end of singing for me but I remember my dad coming up to me, calming me down and saying "try again and this time keep your composure." I'll never forget those words as long as I live and to this day I hear those words before every performance.
Q: What is the inspiration behind "Spirit Moves"?
A: My song "Spirit Moves" is a song about my savior Jesus Christ. I believe we all have what's called Holy Spirit and it's because of Jesus that we have it. Now it's up to us to use it or not. Is your spirit moving? Are you being a light to those around you? Are you being who God called you to be? When I wrote this song, I wanted to capture this essence because it was what God was asking me at the time.
Q: What artists influenced you the most growing up?
A: I love all types of music, but I mostly grew up listening to Mariah Carey, Celine Dion and any other singer that sang ballots. I love hearing singers that have an amazing vocal range.
Q: How have you evolved creatively?
A: I've evolved as an artist creatively from being a young girl who didn't really know who she was in this world and didn't really appreciate the gift that was given to me, to being a young woman who knows exactly who I am and where I'm going with my music. It's easy to write about what you know, and what I know is God gave me this gift and for the rest of my life I want to use it to glorify his name.