Grey Masquerade - The Best Radio You Have Never Heard #265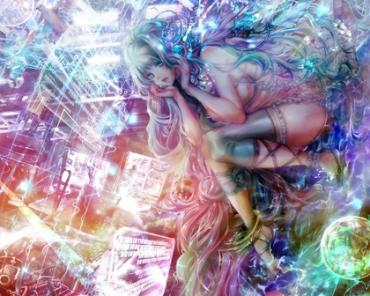 1. Touch Of Grey (live) - The Grateful Dead  Buy From iTunes*
2. Ain't Wastin' Time No More (live) - Gregg Allman  Buy From iTunes
3. Like A Rolling Stone (live) - Jimi Hendrix w/ B.B. King and The Paul Butterfield Blues Band  Buy From iTunes*
4. Eight Miles High (live) - Roger McGuinn  Buy From iTunes*
5. Box Of Rain (live) - The Grateful Dead  Buy From iTunes*
6. Bring It On Home (early) - Led Zeppelin  Buy From iTunes
7. Heartbreaker (live) - Jimmy Page w/ The Black Crowes 
8. White Room (alt + live) - Cream  Buy From iTunes*
9. I'm So Bored With The U.S.A. - The Clash  Buy From iTunes*
10. Journey To The Center Of The Mind - The Ramones  Buy From iTunes
11. Rattle That Lock - David Gilmour  Buy From iTunes
12. This Must Be The Place (Naive Melody) (live) - David Byrne  Buy From iTunes*
13. Mood For A Day (live) - The Steve Howe Trio  Buy From iTunes*
14. Get Back (live) - Paul McCartney w/ Brittany Howard  Buy From iTunes*
The Best Radio You Have Never Heard.
Henna kind of music played here since 2004 . . .
Accept No Substitute
Click to leave comments on the Facebook page.
And it's Happy Birthday to my Mom, Teddy! Please wish my Mom, Teddy Bax, a very happy 88th Birthday (with where you are listening from of course) all this week of August 15 in the comment box on the web page entry or on the BRYHNH Facebook page
*Podcast version not available at iTunes; link will take you to an alternate version of the track
Don't forget to leave some feedback!
This podcast is licensed by ASCAP, BMI and SESAC.