Homegrown Sunday Ramble Y2-15: Jesse Malin Comes Home + Hoboken All-Stars Live in Dunellen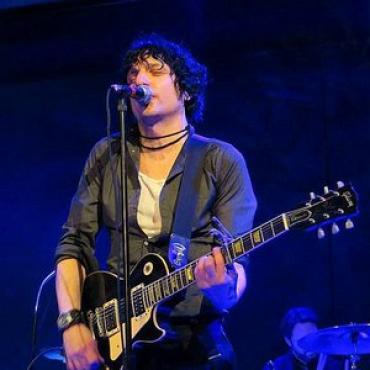 New music on this week's episode of the Homegrown Sunday Ramble from John Moreland, Josh Rouse, St. Vincent, Courtney Barnett, Meg Mac, Kacey Musgraves, AJ Ghent, Paul Renna, Waxahatchee and Best Coast.
The thrust of the show is a pair of live performances from the last two weekends. First, a live bill of Hoboken bands featuring some of that city's most important artists playing in new configurations as Wild Carnation, East of Venus and the Karen Kuhl band. You'll know members of these bands from their previous work in The Feelies, The Bongos, The Health & Happiness Show and Speed The Plow (apologies if I've skipped someone).
The second show was a double bill at The Bowery Ballroom in Manhattan with Jesse Malin/Steve Wynn and the Miracle Three. Jesse's touring in support of his excellent new release, New York Before The War, and this sold out show allowed him to pull out all the stops. A great night from both artists. Don't miss this show if it comes to a town near you. We can't be sure if the horn section was for the NYC show only but they sure added to the sound and the fun.
We hope you like what you've heard. Let us know at our Facebook group page, the homegrown sunday ramblers. Thanks for listening and we'll see you back here next week.