Lori Yates Loves The Long Notes (Ep282)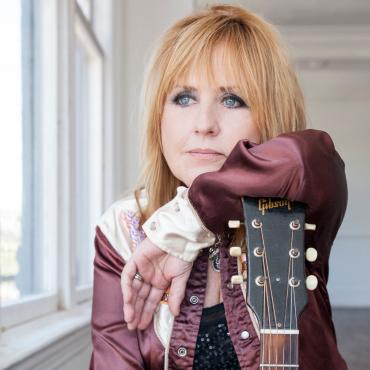 On Americana Music Show #282, Lori Yates plays tracks from Sweetheart Of The Valley and talks about meeting Billy Sherrill, her songwriting workshops, and why she loves the long notes. 
Also on this episode, I've got that new vintage country album from the Cactus Blossoms, some beautiful folk rock from The Chapin Sisters, and new rock & roll from Alex Culbreth. I've also got more from The Black Lillies, The Jarm City Junction, Clark Paterson, and much more.
Americana Music Show: