The Roots Channel
Music and Arts from the Ground Up
Birds of Chicago: "Time and Times"
The balance between the clarinet and guitar shines in this Beehive Productions performance by Birds of Chicago.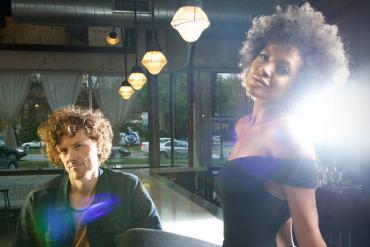 Birds of Chicago perform "Time and Times", From the 2016 release Real Midnight, filmed live in Kansas City, MO – February, 2016. Allison Russell – Vocals, Clarinet JT Nero - Guitar, Vocals Joel Schwartz - Electric Guitar Chris Merrill - Bass To learn more about Birds of Chicago, watch Beehive Productions' Ear To The Ground featurette, available on The Roots Channel.