The Roots Channel
Music and Arts from the Ground Up
Charlie Parr: "Hobo"
We're happy to feature Charlie Parr and his guitar in this fun tune recorded by Beehive Productions.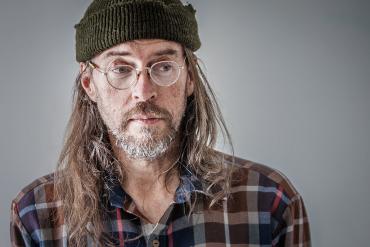 Charlie Parr performs his song "Hobo" live at the Beehive Productions studio. Filmed and recorded live in Saranac Lake, NY - August 2015 To learn more about Charlie Parr, watch Beehive Productions' Ear To The Ground featurette.