The Roots Channel
Music and Arts from the Ground Up
Charlie Parr: "Over The Red Cedar"
Charlie Parr's distinct fingerpicking shines through in this White Wall Sessions performance.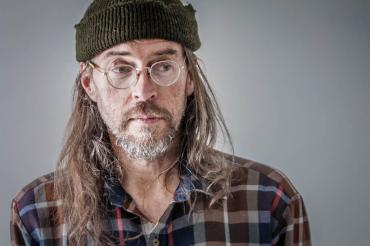 If you are unfamiliar with Charlie Parr, he is an amazing guitar player with a musical feel that you have to see to understand. He comes from Austin, Minnesota and has played all over the country to thousands of devoted fans. Charlie has a dozen or so albums to date. The upcoming album, Stump Jumpers features several outstanding musicians and is produced by Phil Cook. He played "Frank Miller's Blues" from this albums at the session. The folks at White Wall Sessions whole heartedly endorse the new album!