The Roots Channel
Music and Arts from the Ground Up
Premiere: Kelley McRae: "Rare Bird"
The Roots Channel and No Depression are proud to premiere Kelley McRae's music video for the song "Rare Bird".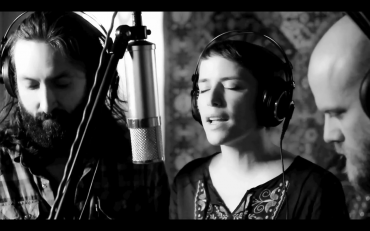 The great painter Georgia O'Keeffe once said, "When you take a flower in your hand and really look at it, it's your world for the moment." - Americana songwriter Kelley McRae approaches songwriting the same way, immersing herself in the meaning each song offers up. Her new album, The Wayside, released April 7th, 2016, explores the rugged, unfolding experience of life on the road. McRae's vision is completed by co-writer, guitarist and husband Matt Castelein, whose distinctive guitar work and vocal harmonies add nuance and energy to the album.