The Roots Channel
Music and Arts from the Ground Up
Taylor Ashton: "Straight Back"
We're pleased to share this intricate tune from Taylor Ashton, featuring many other talented musicians from the Miles of Music camp.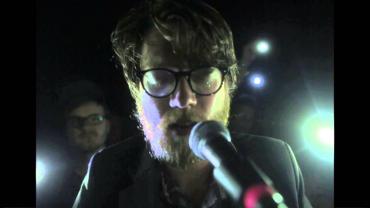 Taylor Ashton sings "Straight Back" with Shane Leonard on drums and Zachariah Hickman on double bass - with some help on lighting and background vocals from Miles of Music friends. Filmed at Miles of Music Camp on Lake Winnipesaukee, NH. Audio & Video by Jacob Blumberg for Mason Jar Music.